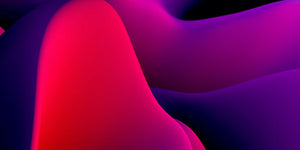 Don't take our word for it:
Great with tonic
I was sceptical but after trying this I've been pleasantly surprised. I drank it with tonic and a slice of orange and it tasted exactly like sangria. I found it produced a feeling of mild relaxation.
Delicious but did it work?
I enjoyed it but ended up sharing it with my partner! It was expensive (a bit cheaper now) so I made it last. I'm not sure that I drank enough in one sitting to feel the benefits. But going to buy more to try again and this time I'm not sharing!