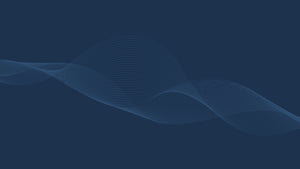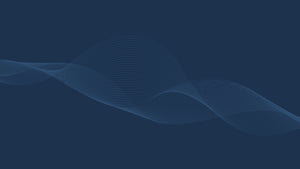 SENTIA expanding UK Distribution
We are excited to announce our partnership with Proof Drinks!
The Social Drinks Company Ltd, owners of the SENTIA brand and Proof Drinks Ltd have signed a long-term agreement for the sole UK distribution of SENTIA.
SENTIA is the next generation of feel-good alcohol-alternative drinks, for conscious consumers who want to have a great night out and the next morning too.

With science at its core, this pioneering GABA spirit contains a patent-pending blend of functional botanical ingredients. SENTIA was designed by the scientists and innovators at GABA Labs specifically to enable the conviviality and upsides of adult social drinking, without the use of alcohol.

James Jacoby, Director for SENTIA at The Social Drinks Company commented,

"We are thrilled to be partnering with Proof Drinks, they have a fabulous reputation for successfully developing and growing new drink brands across multiple channels with a significant operational division solely focussed on non-alcoholic beverages. They have an extremely large network of great trade, wholesale, e-commerce and retail customers which will enable widespread availability of the SENTIA brand throughout the UK".
Proof Drinks Ltd specialise in the importing, distribution, sales and marketing of premium drinks brands since 2010. Jack Hibberd, Commercial Director No & Low commented,

"I am delighted that SENTIA has chosen Proof – the UK's leading independent drinks distributor – as its launch partner. GABA drinks are the next key trend in the category, providing a third way between non-alcoholic and alcoholic drinks.
We look forward to ensuring SENTIA is at the forefront of this movement, breaking new ground for functional spirits."
For further information, please contact:
Chris Kazakeos,
Sales Director, SENTIA
sales@sentiaspirits.com